ROBOT WELDING GAS REGULATOR AND CONTROLLER 
GAS SAVINGS OF 40% FORWARD.
Stable flow under all circumstances.

The robot chooses  flow level.

Failures warning  and control.

Measures consumption, flow and pressures.

Enables applied flow traceability.

Excess consumption control.

Easy installation and operation.

Ready for any gas between 1.000 and 2000 g/m³
​With the VIGILAWELD you will have in only one apparatus:
A gas flow rate regulator with decimals accuracy.
A gas flow meter  with decimals accuracy.
A line pressure gauge.
A torch pressure gauge.
A totalizer of consumed liters.
A Welding seams counter.
A low pressure input  gas alarm.
A high-pressure line torch gas alarm.
A leaks alarm.
A consigned set point  gas lose alarm .
A alarm of total liters consumed exceeded.
A analog output that reflect  gas flow rate .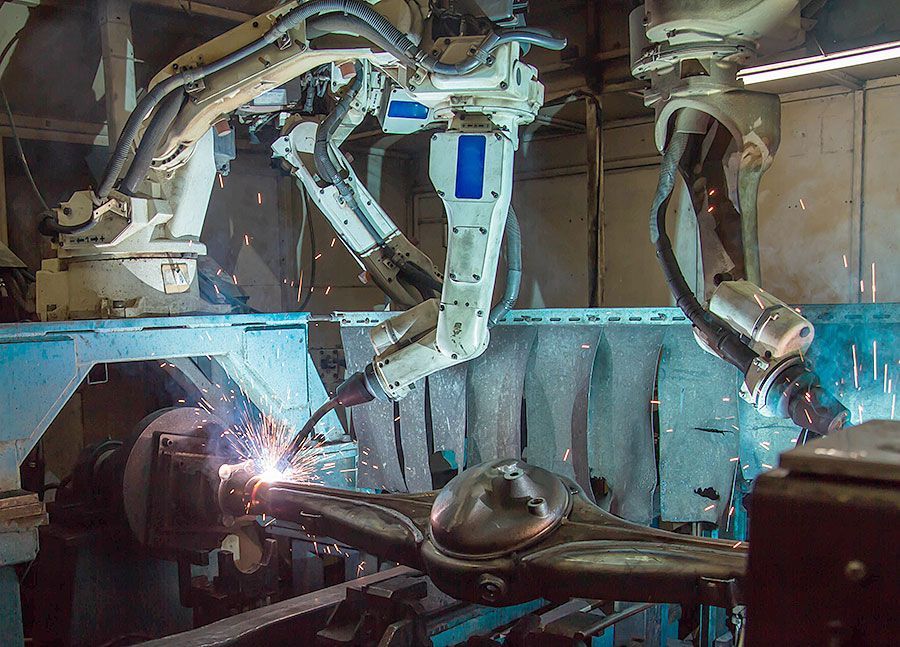 VIGILAWELD 

CUSTOMER EXAMPLES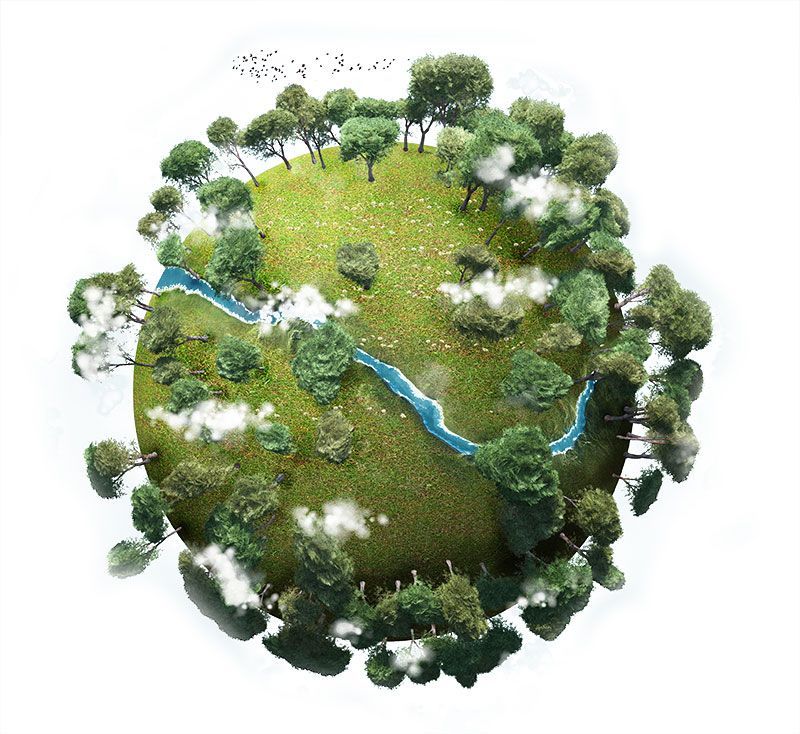 Because we believe in our planet
Saving is not only convenient
SAVE IS NECESSARY
DO YOU HAVE ANY DOUBT ABOUT 
VIGILAWELD

?
The technical team of VIGILAWELD works every day to offer its customers the best information about their products, then you can check the most frequently asked questions, in case you are not in this section your doubt fill out the form and we will contact you you.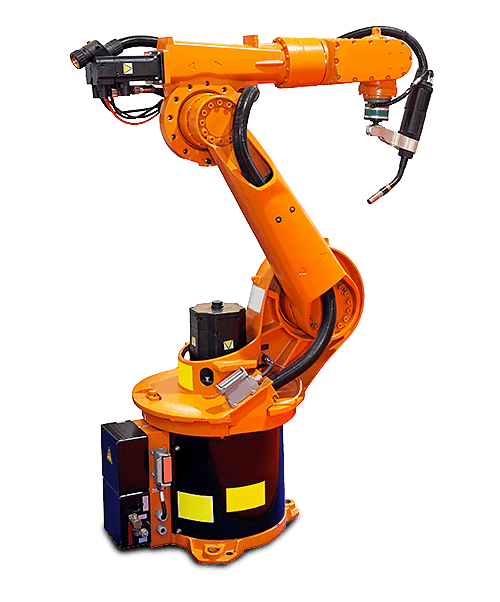 why we say that much more gas than necessary is spent ?
Fernando Jiménez Colás
2017-10-02T16:38:17+00:00
Any welding professional knows that more gas than is strictly necessary is normally used, but he knows he can not lower it because there are a number of uncontrolled parameters in the installation that can, and in fact to do, cause the flow to drops unexpectedly, for example ;
– Instantaneous drop of the line pressure by simultaneous entry of equipment. -down in the pressure of the bottle or the installation when there is lower gas.
-Increase  resistance to the gas passage in the power cable and  the  torch  cables by deformations or dirt.
– uncontrolled loses of the torch in some concrete position, etc…
Several coincidences of of these events at the same time can have fatal consequences ….
For all this, it can happen that being everything  normal  , apparently, we get a seam with symptom of lack of gas, solution? … we heal in health and adjust the flow for excess, .. just in case ….
But this is not here, there is more …
If we need more gas by necessity in a complicated seam, unfortunately we have it in all the work since we can not vary the gas seam to seam  as it would be desirable.
IN OTHER WORDS.., THAT WE ADD TO THE UNCERTAINTIES OF THE INSTALLATION THE LACK OF GAS FLEXIBLE CONTROL
The welders also knows that not all cords need the same gas  , even though they have the same current, position,
Material, dirt, geometry and position of the area to be welded is very important.
That is why reducing the gas flow required only as a function of current, as other equipment does, is too simplistic.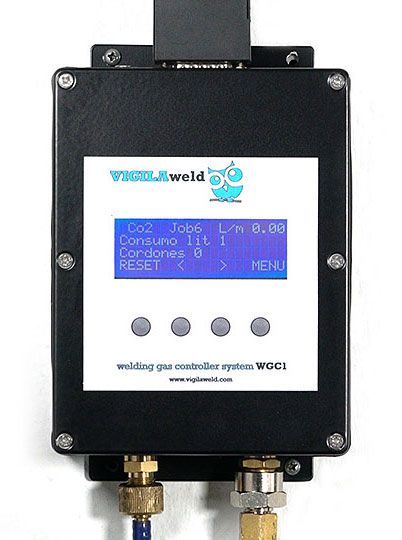 There is one important problem that is very real:
The gas figures advisable in the tables that circulate in technical means are generalist and suffer from the problems mentioned above, therefore to cure in health the flows are quite oversized, very few welding centers lose the time in finding out what the threshold MINIMUN SAFETY FLOW required for a particular weld, because there are no two identical gas installation and , NO EQUIPMENT THAT CAN SUSTAIN THE FLOW WITH GUARANTEES. UNTIL NOW.
ALL THIS CHANGES LUCKYLY WITH THE VIGILAWELD..
With our electronic regulator the selected flow rate is maintained even if the torch pressure can rise dangerously (up to three times normal) or the gas line pressure can drop from 6 bar to 2.5 for example.
Much more …. These variations can be seen in the display and we have alarms before there is a problem in the welding.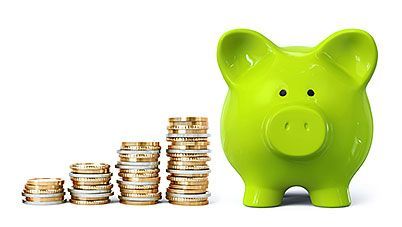 Therefore we can lower the welding flow by 25-30%, even more, compared to the usual rates , because this flow is kept whichever happens in the installation.
To assure the minimum flow rate, we will test several seams by lowering the flow rate until it has an incorrect weld, then we lift them 2 liters / min. , THAT IS THE BEST MINIMUM. If there are complicated seams or critical welds we will test one by one and weld each one with the required flow, no more.
If not done this we are throwing gas and money…
If the work is repetitive and for thousands of pieces…
THIS EFFORT WORTH IT…

If you have any type of doubt fill out the following form, we will answer you soon.

Follow us on social networks

VIGILAWELD through its official distributor is present in social networks, keep up to date with our news